YOUNG AIR, INC. (established June 2010)

We are a local HVAC & Custom Sheet Metal contracting company and have over 23 years of experience in the industry behind us. We hold our C20 & C43 California State Licensing Board (CSLB) licenses. Together, Ezra and Christa, our owners, bring a combined experience in the Construction Industry of 43 years and are happy to share their knowledge and professionalism with their clients on the Central Coast.
Outside of work you will find them helping out with local non-profits, playing soccer & softball together in different leagues around Santa Barbara County, spending time with their furry family members (horses, dogs, cats, & more,) or spending special time with family and friends.

Young Air, Inc. strives to offer quality work done quickly and efficiently, we are honest, reliable, & very hardworking, and we enjoy being able offer very reasonable & fair rates to our clients.

We do both Residential & Commercial work
We are proud members of the Santa Barbara Contractors Association and the Lompoc Valley Chamber of Commerce.

Try us out for your next project - You won't be disappointed!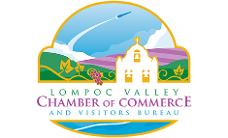 Fast & Professional Service done right the first time!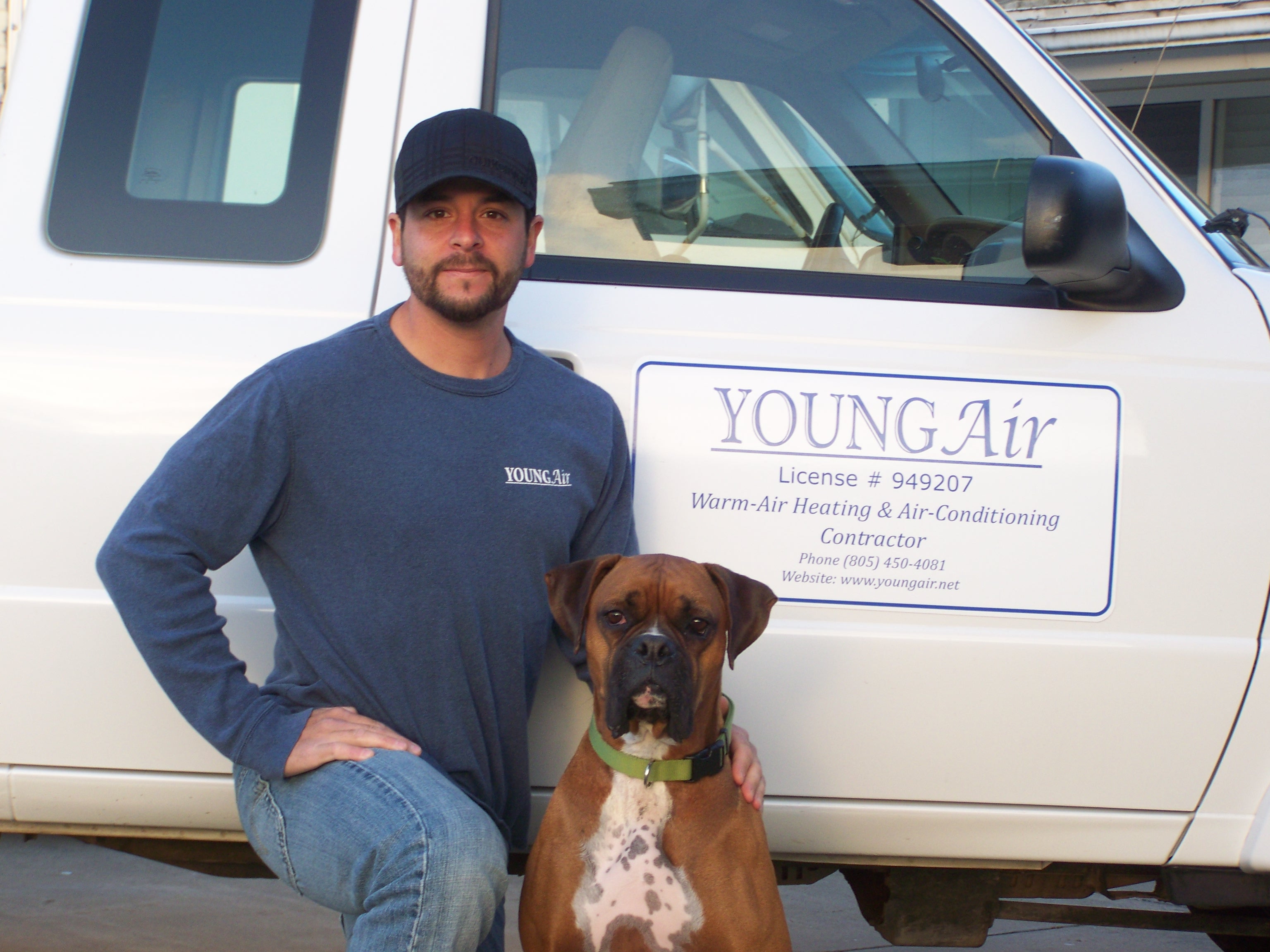 Pictured - President, Ezra Young (June 2010)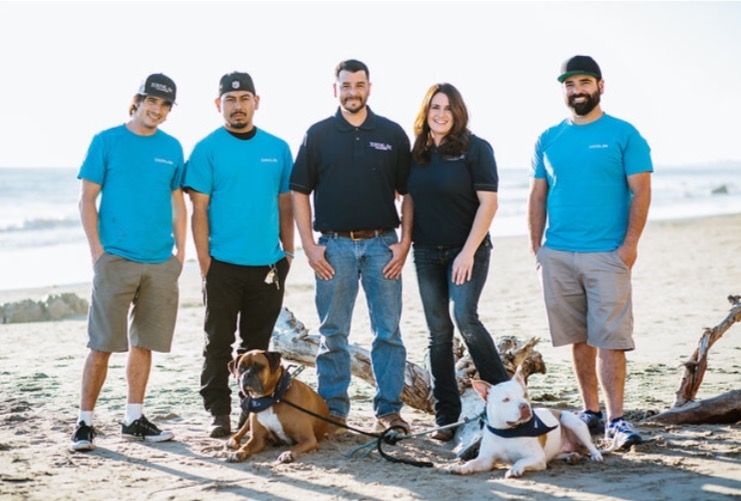 Company Photo Shoot (Josh Gill Photo) December 2016